EAT & SHOP FOOT CARE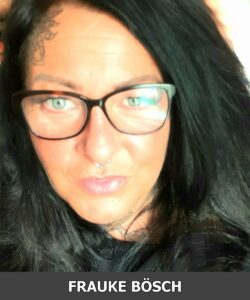 In Conny's wellness temple, you can also just let your feet be pampered.
Chiropodist Frauke Bösch offers medically based foot care for as little as 27.00 euros. From a neutral foot bath, which lasts 10 to 20 minutes in warm water, to cutting the nails, to creaming and massaging the feet, everything is part of a good foot care.
For appointments and questions call: Telephone 0177-2594679.