Here you can see the current events from the 30 km area around Heidenau. As we unfortunately cannot foresee when events will be possible again, we will update the dates at the appropriate time. All information is without guarantee.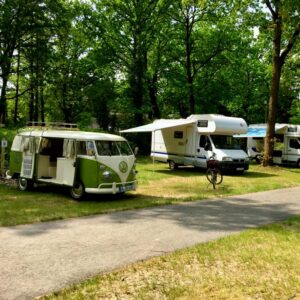 Hamburg Messegelände, Messeplatz 1, 20357 Hamburg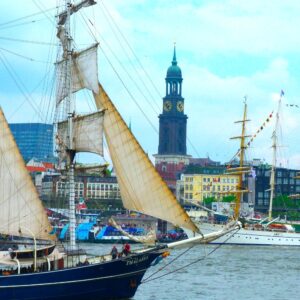 Hamburg Hafen Landungsbrücken, Brücke 3, 20359 Hamburg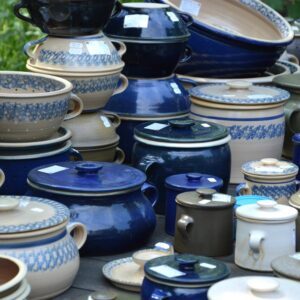 Moisburg Rathaus, Auf dem Damm 5, 21647 Moisburg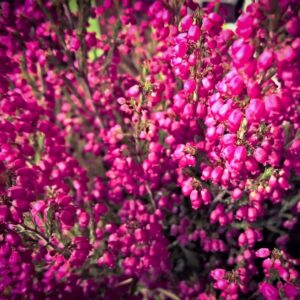 Schneverdingen Rathaus, Schulstraße 3, 29640 Schneverdingen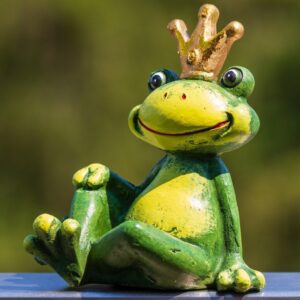 Buxtehude Rathaus, Breite Str. 2, 21614 Buxtehude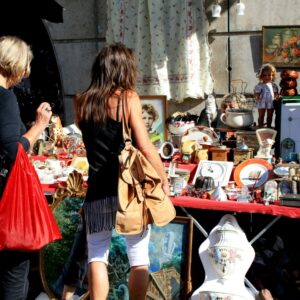 Tostedt Markt, Am Sande, 21255 Tostedt
No event found!